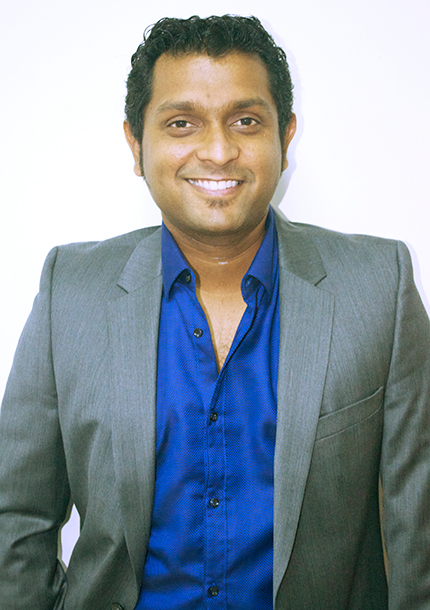 Murali
CEO of Print Lab
He counts attending a local polytechnic (Ngee Ann Polytechnic, represent!) as one of the best things to happen to him as it sparked his interest in business. Muralikrishnan made money on the side by selling laptops to fellow students while pursuing his engineering degree in Melbourne. They were brought into the country by haggling with the roster manager of an airline who would then get some of his crew members to carry a laptop with their luggage. By paying a commision of 50 dollars per laptop to the roster manager, he made enough to buy his first car, a sporty Toyota Celica! After graduating, he worked for all of one month before tendering his resignation. Stepping into the print industry with close to nothing, he managed to snag his first client- OUB Plaza, now known as One Raffles Place. Today he is not just a businessman, he is THE business.
This die hard Liverpool fan travels to the hallowed grounds of Anfield to catch matches regularly. He is also a deeply spiritual man actively running a private charity that focuses on helping people in need of education and medical attention. His notion is to use his company and its growth as a medium to help those in need as a means of giving thanks for all that has been bestowed upon him. A renowned and accomplished singer locally , he has won the most popular singer award from Vasantham Central and was the youngest judge on Vasantham Star (local Tamil singing contest).
In case you were wondering about that engineering degree, Murali graduated with first class honours.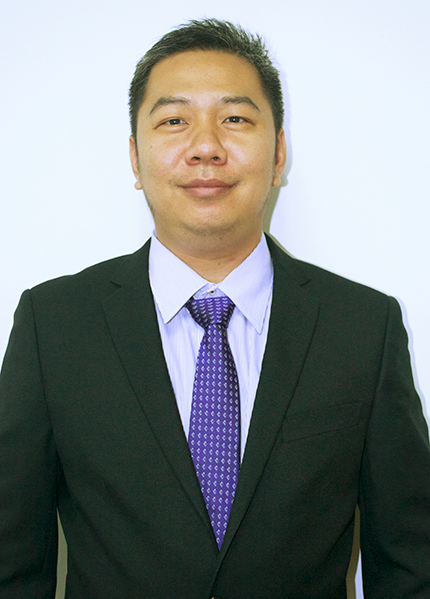 Boon Lee
Director of Large format printing.
A jolly man despite his fierce outlook, Boon Lee has been in the print industry for about 15 years now. A planner by nature, he never says no to any challenge. That includes downing 50 burgers at a go or skydiving, but we don't actually recommend the former. Sometimes, we at Print Lab see him zoning out, no he is not thinking of the creamy Hor Fun at Bukit Merah, it is because he is constantly thinking of ways to better work processes and to input new ideas/ technology. He also constantly gives back to the community as he believes in getting back twice of what you give.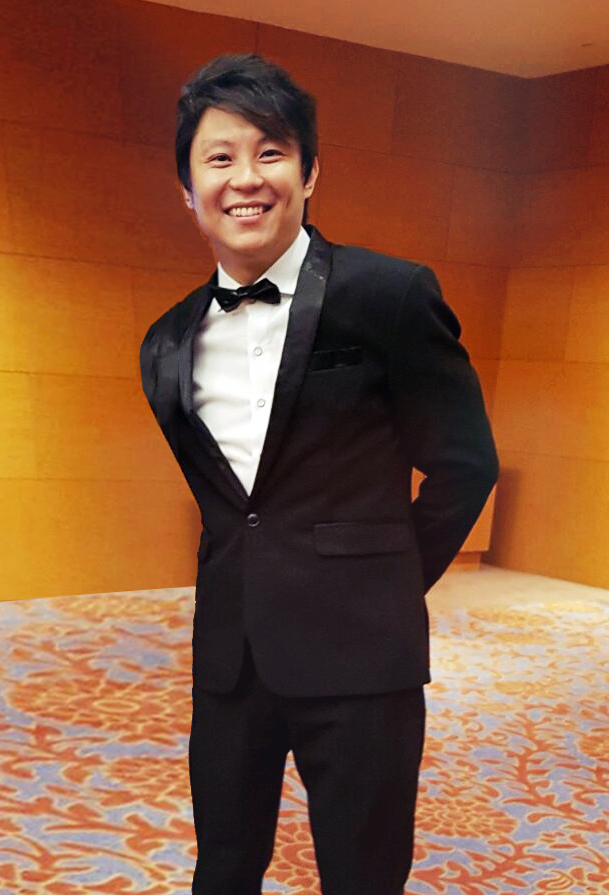 Rick
Director of Large format printing.
Rick Koh has close to 20 years of experience working in large format printing. A veteran in the digital and desktop printing industry, Rick understand the market demand as well as the printing machine the market needs, he co-founded Print Lab just before turning 30 with the vision of creating an integrated printing company in a very segmented industry. When he is not addressing the client's marketing requirements or adjusting his colour profiles, Rick is a devoted father to two beautiful princesses. Aside from his wife and daughters, Rick's other love affair is his collection of fine watches. Away from work and home, Rick is adventurous and is a risk taker which led him to walk across glaciers and jumping off planes at 18,000ft! He lives by the notion of "you only live once". Rick is a keen supporter of Print Lab's push for being a socially responsible enterprise; he plans to retire at the age of 50 to start his own social enterprise.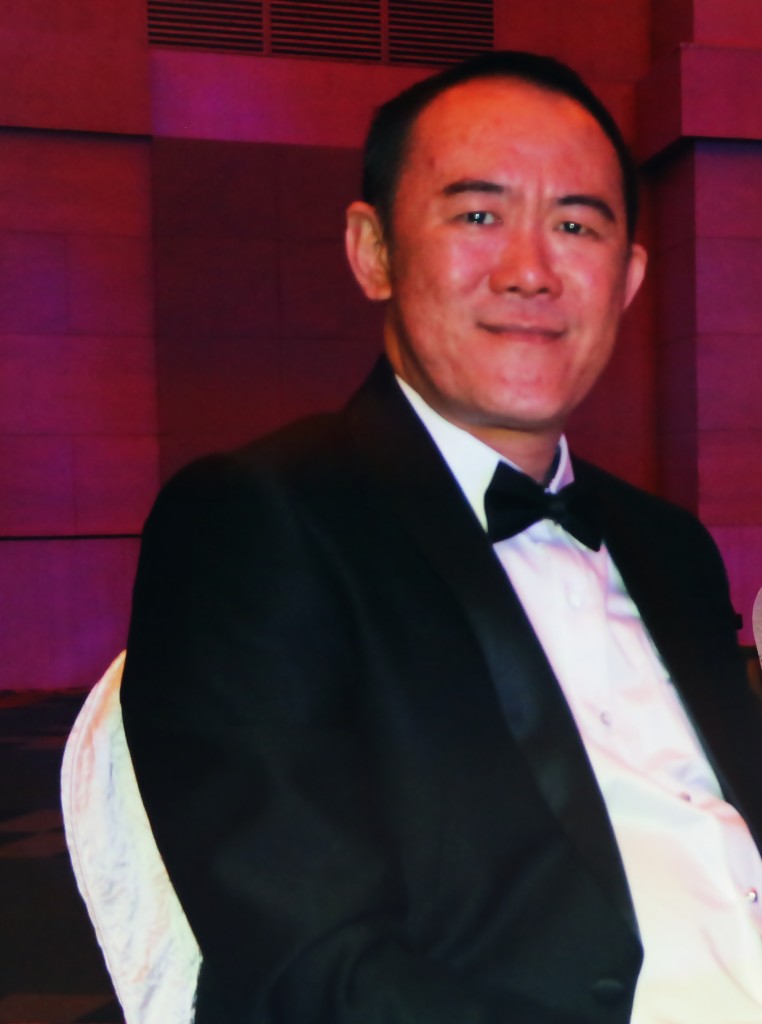 Lawrence
Director of offset printing.
With close to 18 years of experience in colour separation, Lawrence is a master in offset printing. After completing his O'levels, he started working in colour separation after which he started up a company with someone he can't remember the name of (yes, it was THAT long ago). At one point of time, he was contributing to about 80% of the local demand spurring him to set up his very own company in the early 2000's. A true ace in his specialised skill set, he quickly dominated the offset market in Singapore.
A poker faced self-confessed boring man, he is a car enthusiast who loves swimming. He aims to write of half of his wealth to charity because "if I wrote everything off, I can't retire!".